At Ruth + Newby, our stylists are on a whole other level. We take huge pride in our work and want you to feel the same way. We work to provide our clients and the community with knowledge, support, and – well, great hair. Come on in and try us out.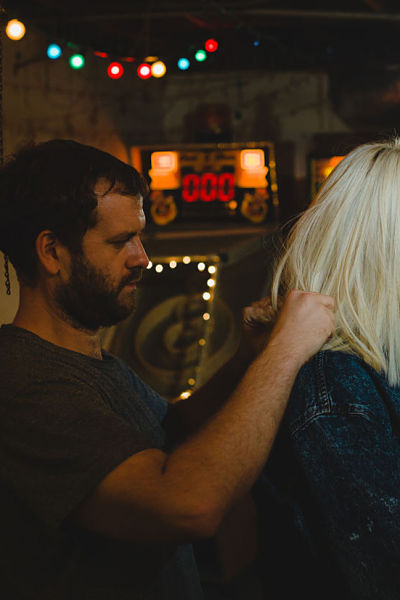 Billy
Billy Drewery
Hair stylist, educator, badass.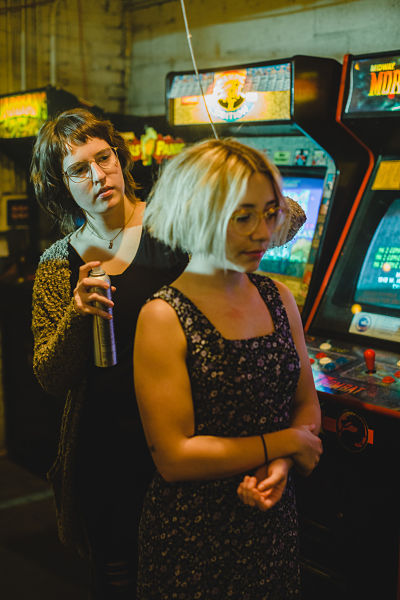 Natalie
Natalie Cage
Hair stylist, color genius, crime fighter.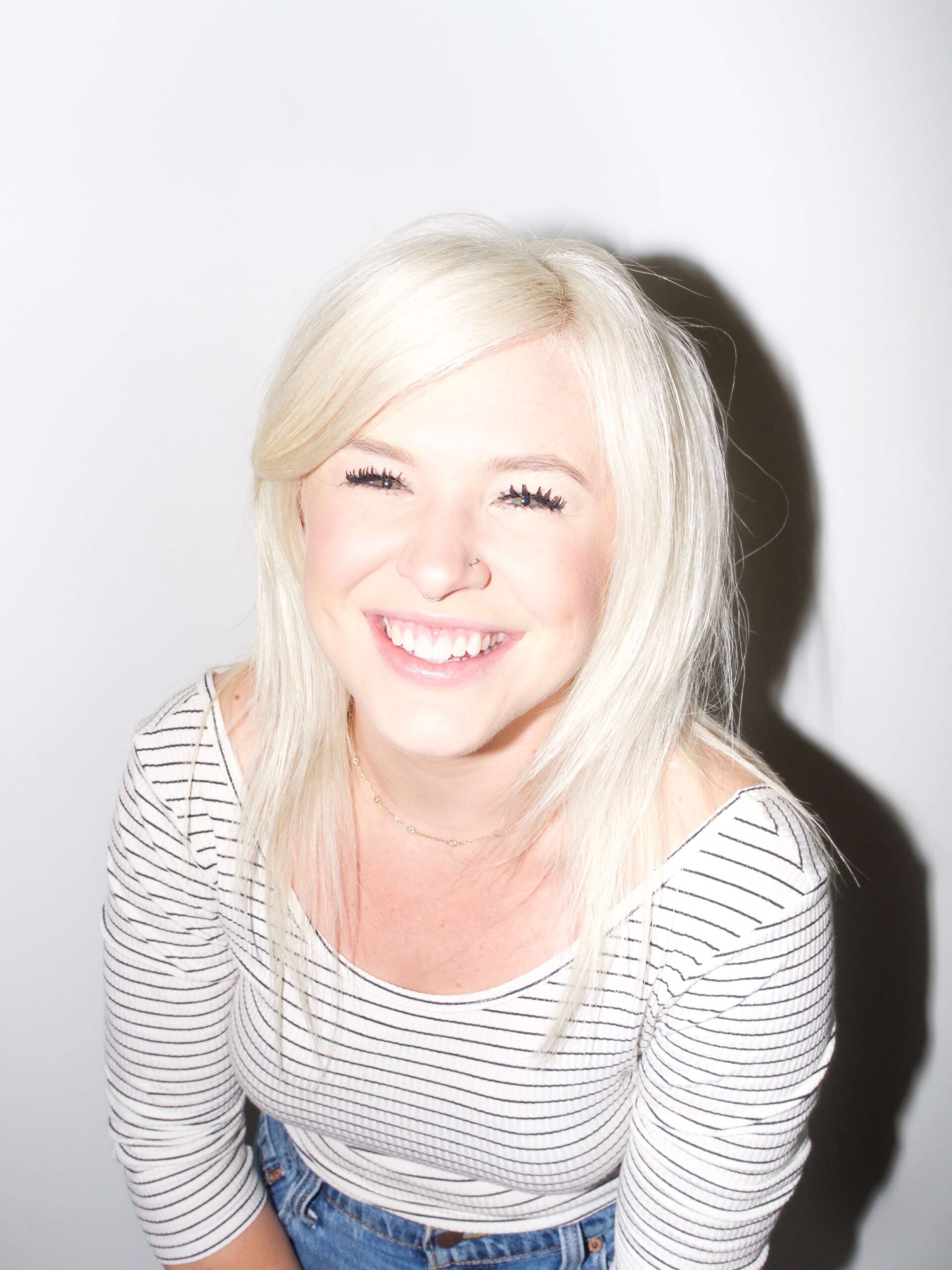 Bekah
Bekah Ruckart
She will blow your mind with her scalp massage and blow your hair.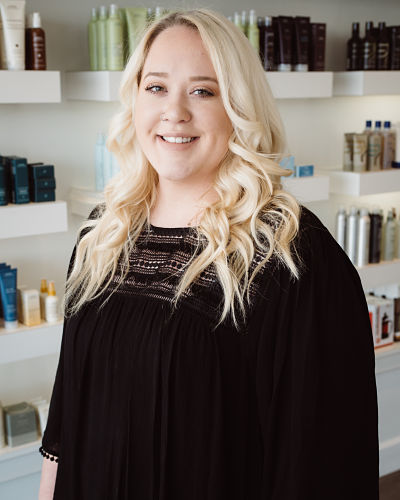 Ashlyn
Ashlyn Hartline
Things about Ashlyn!