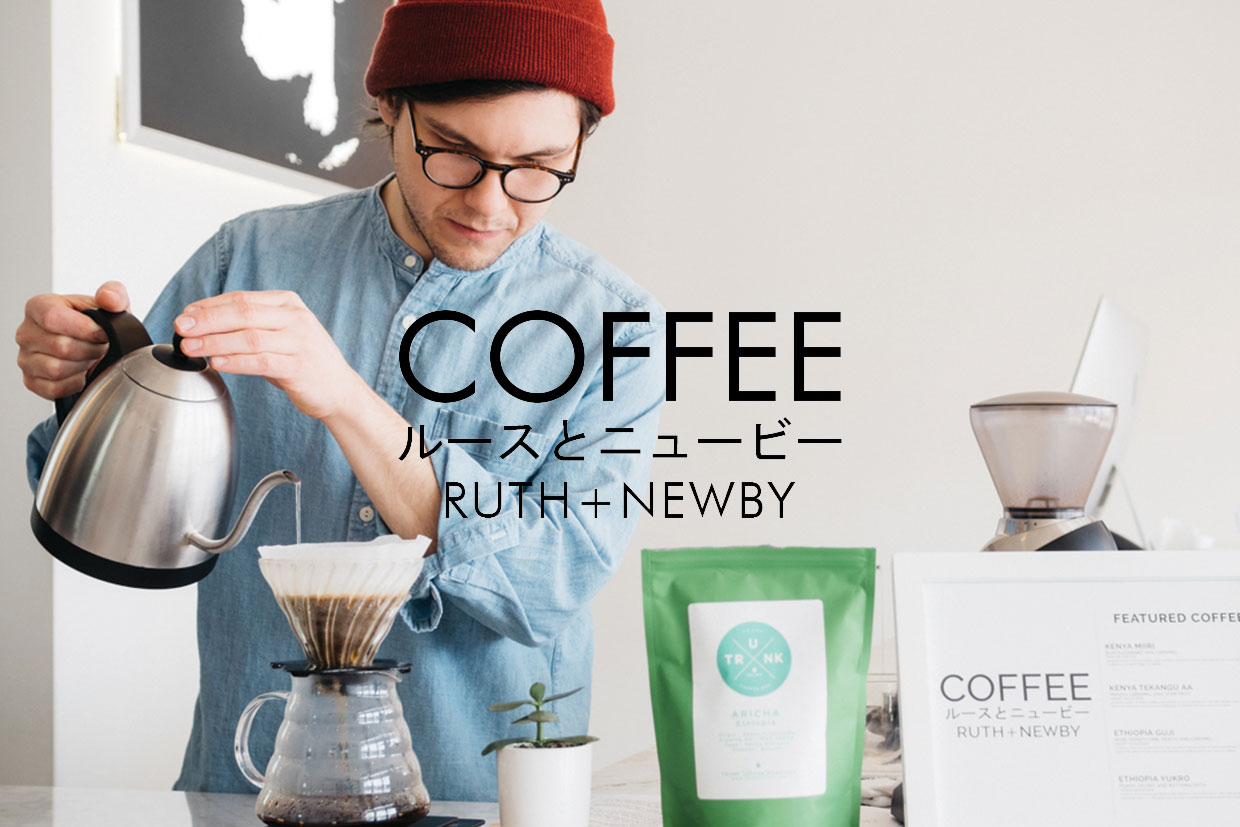 We're a little specialty pour-over coffee shop at the front of a salon in west Knoxville.
//
The motivation behind our coffee is simple: uncompromising quality. We are a specialty coffee roasting company aiming to bring people a focused and an exceptional coffee experience.
We begin with some of the best green coffee from mainly Central America, South America, and Africa. We roast our coffee to the ideal degree, while fully developing complex flavors, and bringing out delicate clarity. The coffee is then cupped in the lab and must pass the standard of excellence before reaching our customers. We believe that starting with quality green coffee enables us to put the care into the roasted coffee we serve—from the source to the final cup. We love what we do and want to share it with you.
Take a seat, let it cool a little, and enjoy the difference in heart coffee.